Creative Aerobics Workshop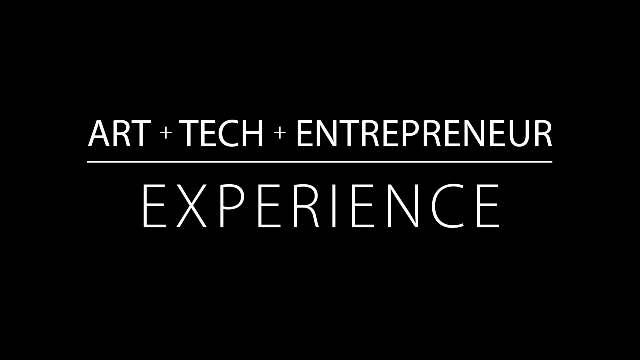 Creativity is the very essence of a perpetual tinkerer. Creativity and creative individuals are highly valued in the society for their path-breaking contributions (or otherwise referred to as disruptive contributions these days). Creativity is the most desired skill of the 21st century.
This session introduces you to Creative Aerobics, which is a creative ideation system. Creative Aerobics is a set of four interconnected mental exercises that enable and empower you to optimally utilize the left and the right side of your brain to access novel ideas and solutions that were previously available but not accessible.
Creative Aerobics allows an individual to get in touch with his inner creativity and unleash his creative potential. Creative Aerobics shifts the focus from the outcome to the process. This shift is key as it reduces the stress and makes the process unbelievably enjoyable. By using creative aerobics, you choose the best possible idea or solution from a large set of potential solutions instead of coming up with one perfect solution.
Creative Aerobics is quick, crazy and fun making it ideal for the 21st century creative, startup, entrepreneur, ready to "Think Differently" in a tech enabled change economy.
How You Will Benefit:
Become a better problem-solver

Reduce stress and anxiety

Enter your happy zone

Develop more confidence in your instincts

Become better at managing expectations and time
As a Result of this Session, You Will be Able to...
Demonstrate enhanced ability to generate ideas

Define the role of creativity in their organization

Defeat fear and demonstrate more confidence in their instincts