Started in PA - AcousticSheep
Every entrepreneur has a story to tell about their business startup journey. Started in PA features conversations with entrepreneurs who share stories on "why" and "how" they got started. You will hear how they are growing, in knowledge, talent and experience. What were their biggest challenges, biggest surprises, lessons learned and what is next?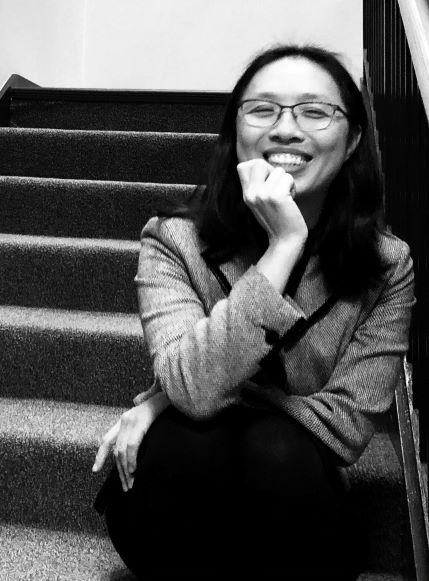 In this session, we will be chatting with Dr. Wei-Shin Lai, CEO of AcousticSheep.
For more than ten years, AcousticSheep has been selling comfortable headphones designed to be worn while sleeping. The idea for SleepPhones®, like many solutions, started from Dr. Lai's personal need as a physician to get a better night's sleep.
In March 2020, in response to COVID-19 mask mandates, Wei-Shin and her team discovered that most masks were designed poorly and did not properly fit those, like she and her husband, who wear glasses or sport beards.
"They quickly realized if they were experiencing this problem, so were others."
They began researching mask designs along with technical safety facts and features. The result was a DIY mask solution that utilizes a downloadable templates. They also developed a coordinated content marketing campaign and distribution strategy to go with the product that turned out to be highly successful.
During Q & A we will unmask ;)
How Wei-Shin and her team got started
How they put their strategy in motion
How the campaign outcomes exceeded their expectations - Hint: The DIY content quickly ranked #1 on Google and delivered!
Please Note: After you register, within a few days you will receive an email invite from Cathy via the Zoom platform with a unique link to participate in the webinar.