We recently attended Gannon University's Technology Business Accelerator business pitch event where winner Khonsu, LLC was announced. In addition to $10,000, the company will get:
Six months of incubator residency
Coaching and strategic mentoring
Legal assistance from MacDonald Illig
One year of e-marketing training from the

Ben Franklin Learning Center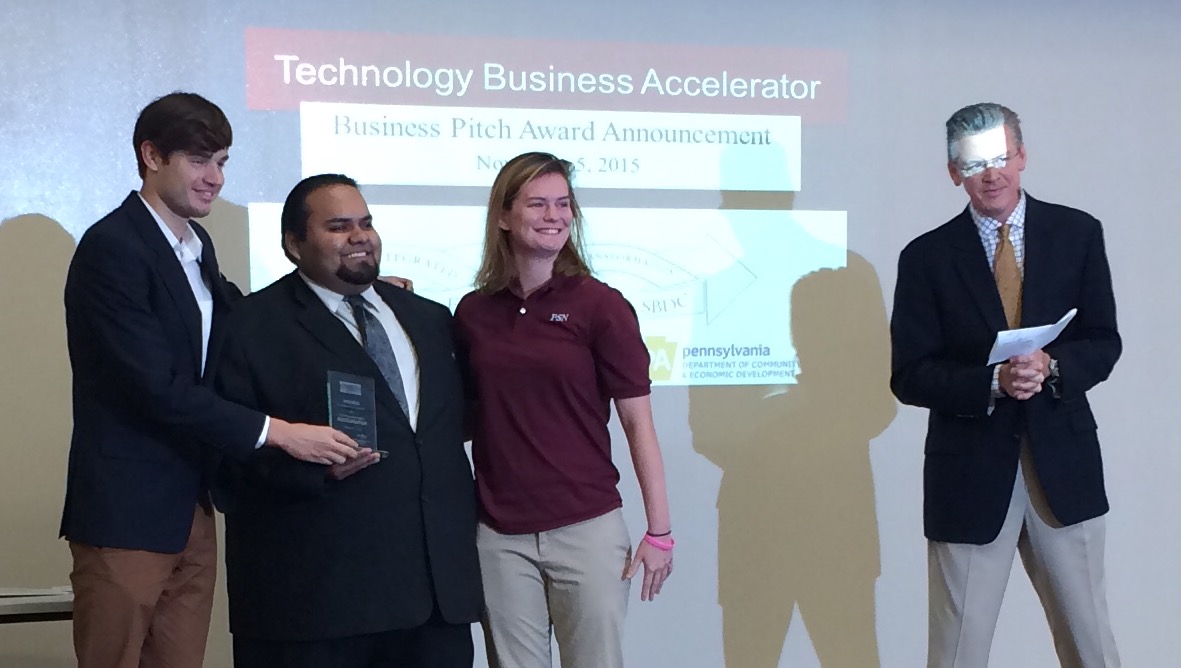 Gannon undergraduate student Denys Fedorchenko, recent Gannon graduate Mollie Sebald and Gannon graduate student Eyad Ghazzawi are leading Khonsu, LLC, which provides an "Easy Tent" pole solution that allows for fast, simple installation of tent poles.
"We are delighted to partner with ETI and their fantastic start-up program and we look forward to working with the KHONSU team," said Cathy von Birgelen, director of the Ben Franklin Learning Center.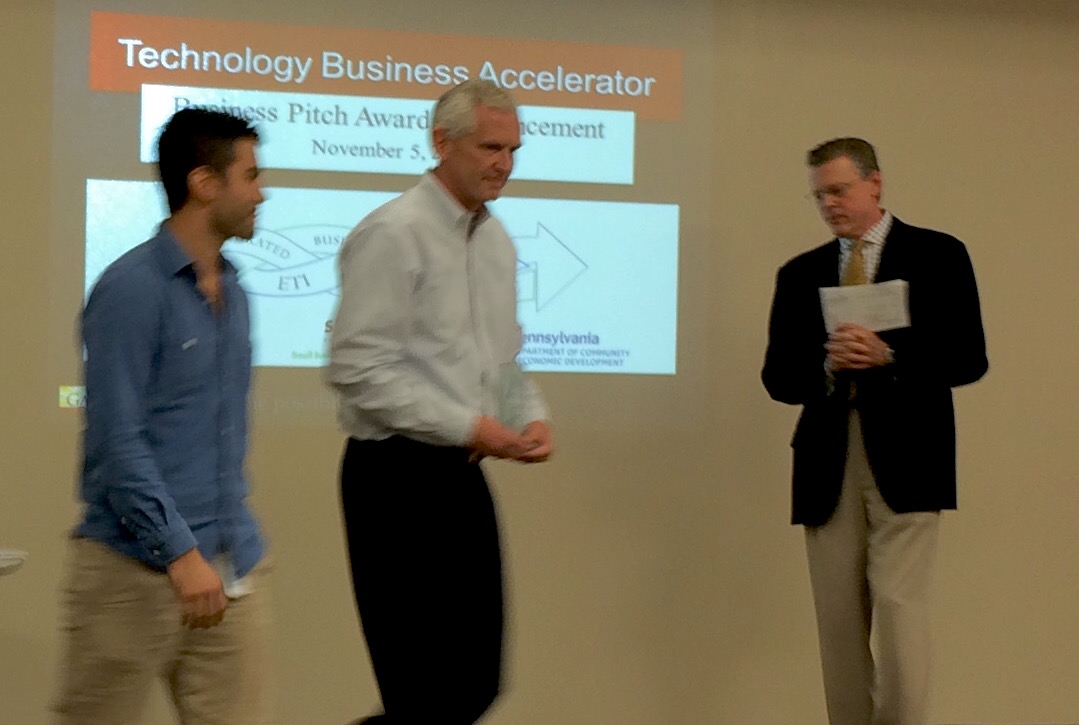 Three finalists were also recognized, including:
RendrFX, creator of video rendering software and marketplace pioneer
DOCTOREDUP, a medications researcher and developer
GUBotDev, which innovates in unmanned aerial systems (UAS), or "drones" and is led by Gannon faculty member Mark Blair and engineering and computer science students

Read more about it here.